You've got a great event coming up and you've got your heart set on a live disc jockey (Dj). What are the best reasons to hire a professional DJ? The answer is clear: you want to make sure the event whether it's a wedding or corporate event goes off without a hitch. A professional DJ will help you keep your energy up and keep the party going. On the other hand, an amateur Dj can ruin your party. The best way to do that? Here are the five SIX reasons to hire a professional DJ for your event.
You want a professional DJ who has experience in providing entertainment for a wide variety of events. With this experience in mind, you should be cautious about whom you hire. Professional DJs typically serve at high-profile events and some have worked in the music industry. A good example of this is the popular DJ who performed at Beyoncé's Formation world tour. You want a professional who can accommodate the style and expectations of your event. Delivering a quality experience, On the other hand, a DJ that can't deliver a quality experience will disappoint your guests. This may happen if he or she isn't well versed in the music you want to play. To avoid this, look for a DJ who knows how to mix his or her set and provide an experience your guests won't forget.
You want to hire someone who can offer you the right insight into how the DJ is performing. That way you don't have to go through the stress of guessing how well he or she is doing. You can trust that the person you hire is delivering the music that you need and at the pace, you want to go. Improved Conversions You want to make sure that your guests are happy and are having a great time at the event. When you hire a professional DJ, you know that you are getting a positive experience from your events. You are also confident that your guests are not being distracted or hurt by any DJs mistakes. Plus, you can make sure that the company you choose to hire is a reputable company with lots of experience and a solid track record.
You can rest assured knowing that your DJ will be there throughout the entire event. You don't have to worry about the next phone call, text, or any of the other distractions that can get in the way of the mood you're trying to create for your event. If you hire a professional DJ, you know he or she will get your event off to a perfect start, regardless of the time of day. Helpful Expertise DJs have seen it all, and they'll be able to assist you in the best way they can. They'll make sure your event goes smoothly from the beginning to the end. They'll know where the best spots are on the dance floor, how to calm your guests down, and what kind of playlist you need for your event. Protection A DJ will be on-site for your event.
The worst DJ can do is play the same songs over and over again. This may have been fun at the start of the night but by the end, you'll be exhausted. A professional DJ can play the right songs for your party at the right time, even when you're having a birthday. Consider the following: a great DJ will play the songs that are popular and going to be played for the rest of the night, even if you ordered that. It's a service DJ that will keep your guests dancing and engaged, especially when they see a lack of entertainment on the stage. A professional DJ can help you hold your party to a reasonable pace, so the party goes on longer than you expect. High-Quality Sound A professional DJ can ensure that the audio output of your event is crisp and clean.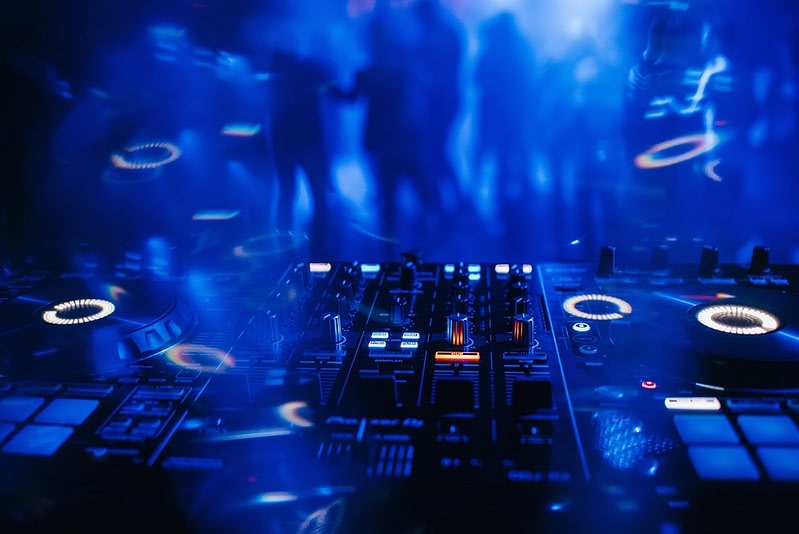 There are a lot of ways to mix your music and choose the songs you play for your party. What you don't want to do is hire a DJ who charges you a fortune and doesn't have the right equipment. A good DJ has the proper mixers, speakers and great sound, and has a decent collection of music at his/her disposal. An Awesome Clue Many people think that a DJ doesn't matter if there isn't a big crowd at the party. How about all those "fan dances" you did when you were a teenager? A good DJ can make the most popular music even cooler when you play it live. In the right hands, you'll be amazed at what you can do with music. Even if there's a crowd, the DJ is the one who will be providing the energy and telling you what's next on the playlist.
A professional Dj can make your party more lively to your guest
The Heats Up! Most DJs can put on a great event, but the DJ who stands out above the rest is the one who creates a "heats up" atmosphere. This buzz that flows through the crowd is what draws people in. It turns the usually quiet crowd into a party of equals. Don't make the mistake of thinking people are going to leave if you're not hyping them up. That is not the case! The DJ is the one who will bring out your crowd to show them how much fun they're having.

The way a DJ can entertain you. A DJ will bring to life a fantastic event and make it more enjoyable for everyone involved.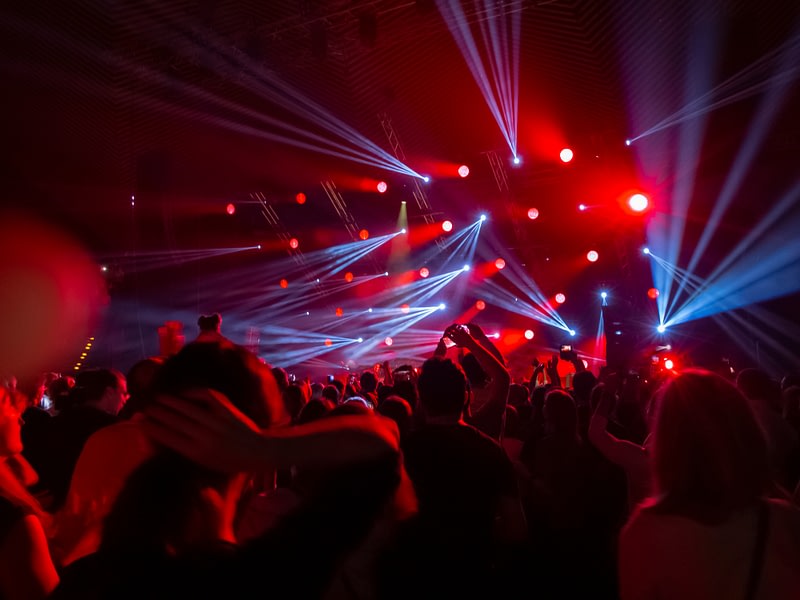 For example, when you hire a professional wedding DJ for a wedding party, they'll be able to bring everyone to their feet by serenading you with one of their amazing songs. Or they can pull up on a giant turntable and let you groove to some of the greatest music ever recorded. The best DJ acts as the cherry on top of the party. When a DJ comes to your event, your guests are going to be wowed by his or her performance and it's likely you will too. You'll be amazed by how amazing they can be. With a professional DJ, you can better understand what your event is all about and how you want to make it as memorable as possible.
If you've got a wedding coming up or a big party coming up, professional wedding Dj services will help you make sure it all goes off without a hitch. Want more tips on how to hire a professional DJ? Check out the following post: What kind of DJ should you hire for your next big event?