Our DJs have a passion for making people dance.
Mike Belanger (DJ Michael Wayne) has been DJ'ing for 12 years and producing music for 6. After DJ'ing all over the city of Ottawa, he settled for special events, weddings and corporate parties.
Personality: Friendly, welcoming, energetic and fun.
Music Taste: Up-beat, house, 90's hip hip, top 40.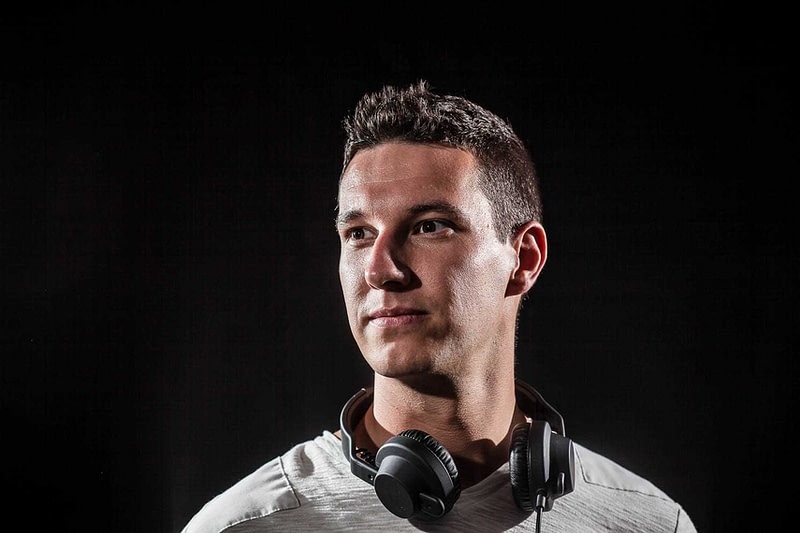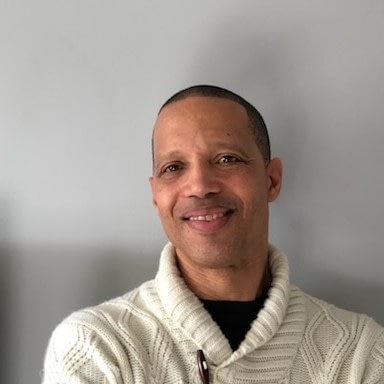 DJ Paul Hill is a pioneer in the city with over 30 years of experience. He's known for connecting with the crowd with the mic, playing crowd-pleasures and his diverse music library that ensures there's a hit for everyone in the crowd.
Personality: Friendly, welcoming, 
Music Taste: Everything
From a capability perspective, our DJs, VJs, Karaoke and Trivia Hosts are versatile professionals who work at their craft as event DJs and night club performers, with residencies at several popular bars in the city. As club DJs, we must have extensive music knowledge of today's trends and top hits.
Club DJs also have an intimate understanding of how to blend music smoothly to control the dynamic of your dance floor, rotating the crowd appropriately so that everyone has a chance to enjoy some dance time.
Tell us what you're looking for and how we can make this event memorable. 

Michelle Lacasse
We had an amazing experience using iDJOttawa for our wedding! Our DJ Mike was so easy to work with and all the guests had a blast! We couldn't have asked for an easier, more stress-free DJ service!
Read on Google

Willie Henderson
I'm very happy with my wedding DJ 🙂 They asked me questions to find out which of their DJ's would suite us for our special day, and the DJ was perfect and took requests form the guest. The lighting was cute and ambient. They asked if I would recommend them to my friends and family and the answer is yes!
Read on Google
Tell us how we can make your event special.