You've got your dress. You've got your venue. You've got your cake and your flowers. You've got your photographer and your caterer. But wait, you've forgotten the most important part of the celebration – the DJ. You're thinking, "Oh, the DJ doesn't matter." I'm telling you, they do. An inexperienced DJ can ruin your celebration. A great DJ will make it unforgettable. So here are the key things to look for when choosing your DJ and how to find the right one.
What to do when hiring a Wedding DJ?
Before you approach your DJ, you need to decide exactly how you want the entertainment to unfold. Some people prefer a live wedding band on their wedding day, some prefer DJ. Are you looking for a rock-n-roll set, a jazz performance, or something else? If so, there are lots of DJ options. You can hire someone who can mix your songs, provide you with live wedding music, and create an excellent environment to make your guest dance on the dance floor from the moment you walk in until you leave. Or you can go the more traditional route of hiring a professional DJ who will play your favourite tunes, but with a twist. You'll want a DJ who plays your favourite songs, but he or she also wants to hear what you've been listening to on your own playlist, and be inspired by the "variety" of music you like. And finally, you'll want a DJ who can interact with your guests and provide the entertainment they want throughout the event.
What should you look for in a DJ?
Choosing the right DJ starts with asking yourself these questions: How are you going to have the party? What kind of party are you having? How much are you expecting? You don't need to have a big crowd for your wedding, so how much do you need to spend? The answer to all three questions should dictate who you choose for your wedding reception. To get the answers, use these guidelines: You should be looking for one person to do the majority of the work. If you have a big crowd, you should be looking for someone who can cater to that. An important note: choose a DJ who is relatively close to you. If you're looking for someone to cater to a big crowd, I suggest finding a DJ whose style fits your event.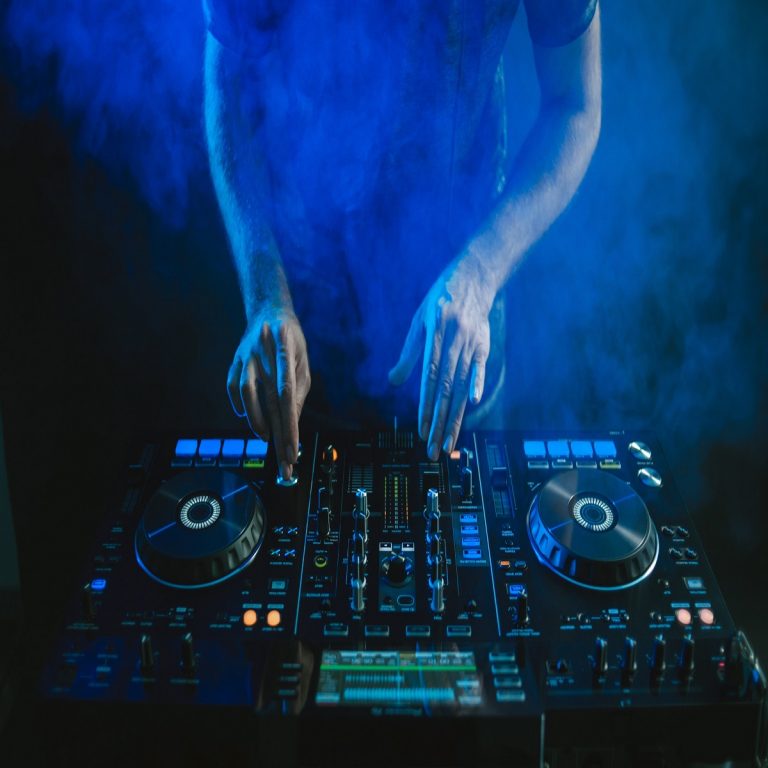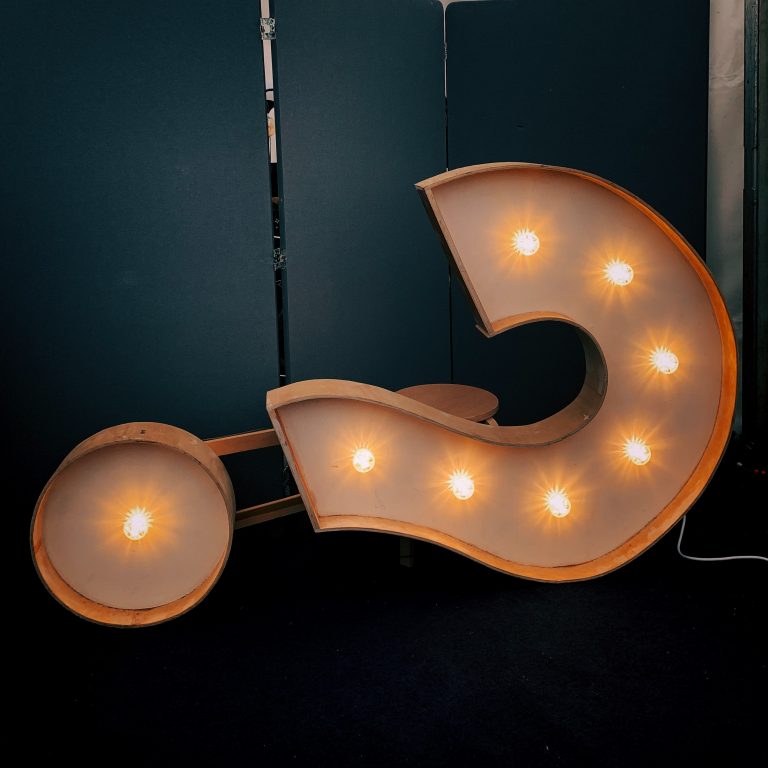 Questions to ask potential DJs
You should ask your DJ about their professional background? If you don't know the DJ, that can be a red flag. Some DJs have been performing at weddings for many years without gaining any knowledge about what it takes to be a DJ or making good contacts. The best way to hire a DJ is to work with a reputable wedding planning or event management company that works with DJ companies. That way, you get recommendations from fellow brides. Be sure you get references. Ask the companies or individual DJs who know them well.
I hope this article has given you the knowledge you need to find the right wedding DJ for you. I hope you've learned about the different types of DJs and the important things to look for when choosing a DJ. I also hope you've gained some insights into what makes a great wedding DJ. If you have any questions or comments, feel free to contact me and I'll be more than happy to answer them. This was an article by Digital DJ Tips. The featured photo was used with permission from Art on My Sleeve.