Kanata Photo Booth Rental
Your picture-perfect event begins with a photo booth. Guests love it!
Kanata Photo Booth Rental Services
It doesn't have to be pricey to rent a photo booth at your next event, storing memories for your guests, forever with gorgeous prints.
Bring your guests together, add fun to your event, imprint memories forever!
Your dream day and night that your guests will remember....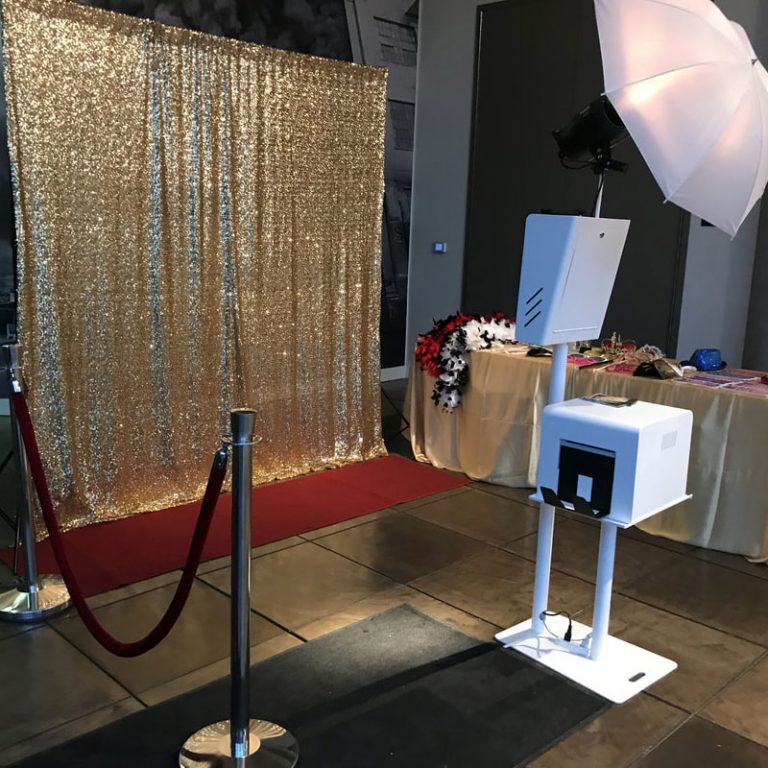 OPEN-AIR CONCEPT –> THE BOOTH
Our open-concept photo booth facilitates the participants' energy contributing to the festive atmosphere of your special event. The design is elegant, unobtrusive, and customizable, making it a great fit in virtually any room.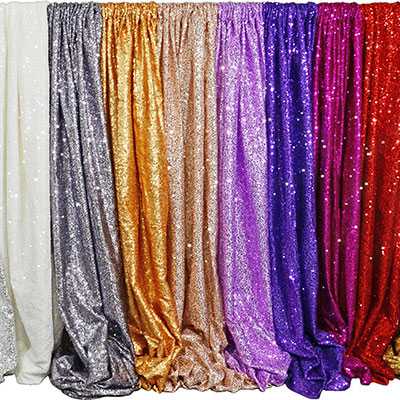 THE BLING –> BACKDROPS FOR ANY EVENT
A beautiful backdrop sets the tone of the picture being taken. You may choose from our standard backdrops or have us design one tailored to your party. For added fun, our green screen option allows guests to select their own backdrop for each picture.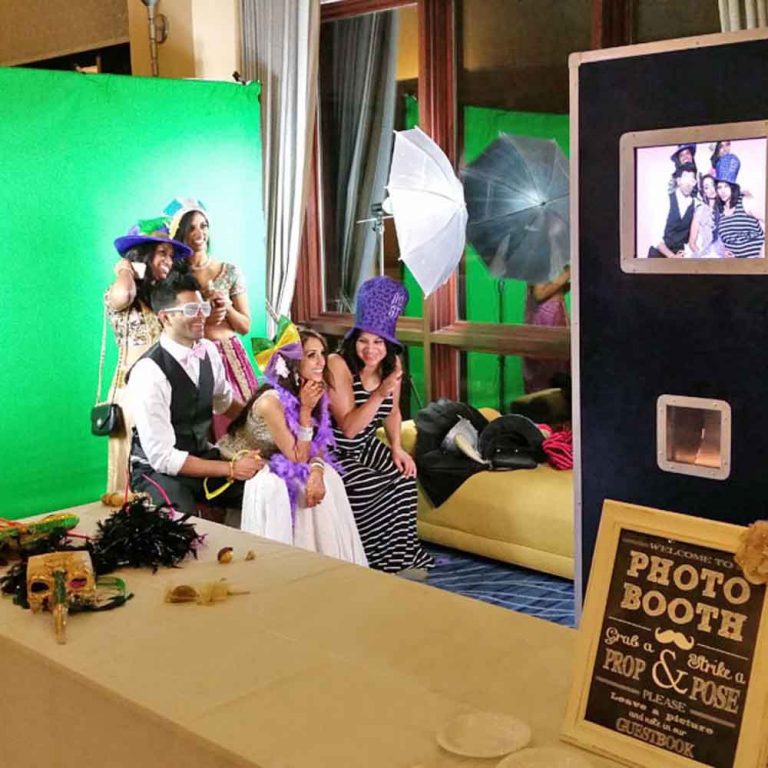 We know that each event is unique, which is why our Photo Booth comes with a variety of hygienically maintained props targeted at a diverse demographic. Additionally, we are happy to create a prop kit designed specifically for your themed event.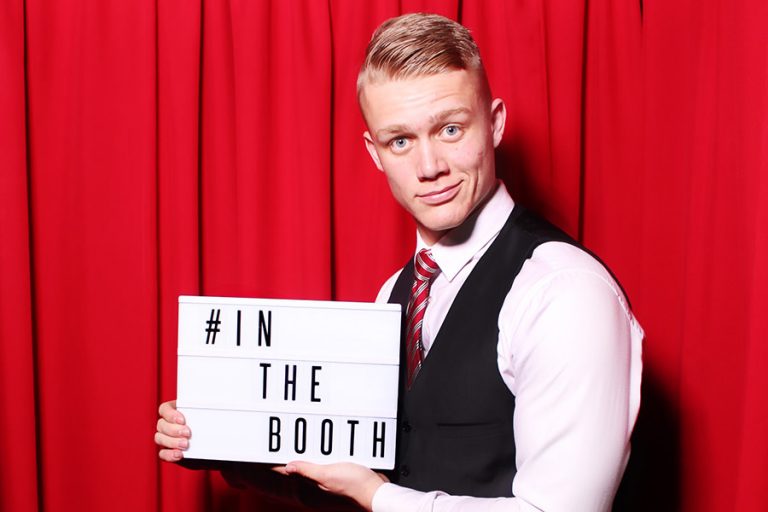 THE TEAM – PHOTO BOOTH ATTENDANTS
Our team of personable, trained and friendly attendants will be on-site to enhance your guests' experience and ensure that everything runs smoothly throughout the event with this photo booth ottawa.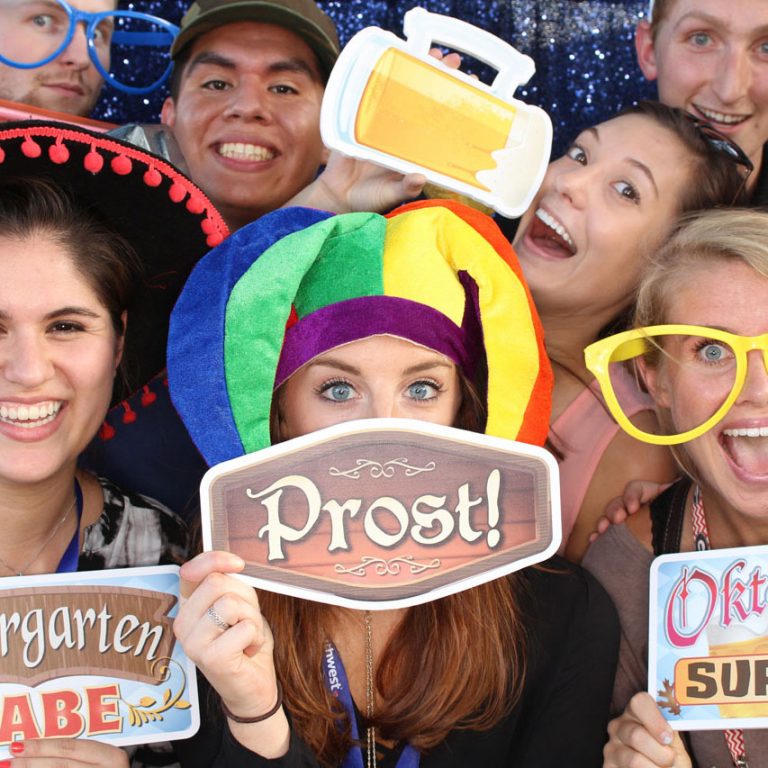 THE TEAM – PHOTO BOOTH ATTENDANTS
Customizable take away for you and your guests. Pictures are printed out in real-time and may be uploaded to social media or your website for later review. Guests are also invited to print additional copies from our online albums.
SELFIE SOCIAL
Do-It-Yourself Option
SELFIE PRINTED
Do-It-Yourself Option w/ Printer
STANDARD PHOTO BOOTH SERVICE
Full-Service Option
Attendant Included (2 Hours)
PREMIUM PHOTO BOOTH SERVICE
Full-Service Option w/ Split Hours
Attendant Included | 2 Hours
Kanata Photo Booth Rental FAQs
What does iDJ Ottawa need to set up the photo booth in Ottawa?
Access to an outlet to plugin. A 6 ft. x 6 ft space at a minimum but we recommend an 8 ft. x 8 ft. space.
What are the travel fees for renting a photo booth?
We offer free delivery within Ottawa and the greater area. We charge an extra fee for locations based 50 KM outside the Ottawa downtown core.
How many people can fit inside a photo?
We can fit between 10-15 people into the photo. However, we recommend sticking to under 6 for the best quality photo.
How does the photobooth work?
1. Get ready to go! – Gather your friends and family, grab a couple of props.
2. Take your pictures! – Choose colour or black and white images.
3. Look at the results! – It's the moment of truth; in less than 15 seconds-your prints are ready.
Can the photo booth rental service be set up outdoors?
Yes, yes. Our photo booth can be used anywhere on a pier, a beach or any outdoor event, provided there is a power outlet. Climate can also decide outdoor use.
What is the best location for the photo booth?
The best place for a photo booth is a high-traffic area. This means that our photo booth receives the most publicity and offers the most fun and entertainment at your gathering.
Do my guests have to pay to use the booth?
No, no. The photo booth rental is all-inclusive and open to everyone at the function. You and your guests will use the photo booth as much as you like for the duration of the booking period.
Tags: social photo booth, Ottawa, Photo Booth Rental in Orleans, Photo booth rental in Glebe, Photobooths rental in Kantata, Renting Photo Booths in Barrhaven.
Where can you use a Kanata Photo Booth Rental